Simple Image Captions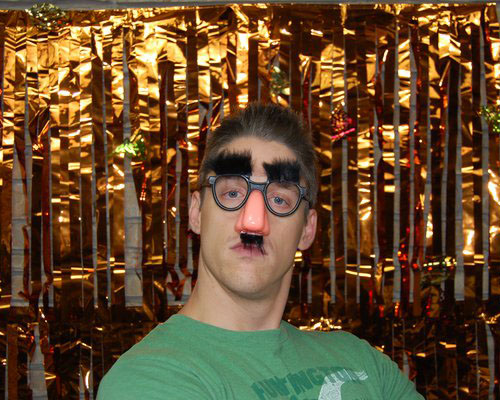 Oh, and we may as well test a trackback, right?
1 This is the first footnote.
2 How about a second footnote? This explains a lot, doesn't it? Now, how do you get back to the main text once you've arrived at this footnote?
3 This is the third and final footnote. Where's your styling now, mister?